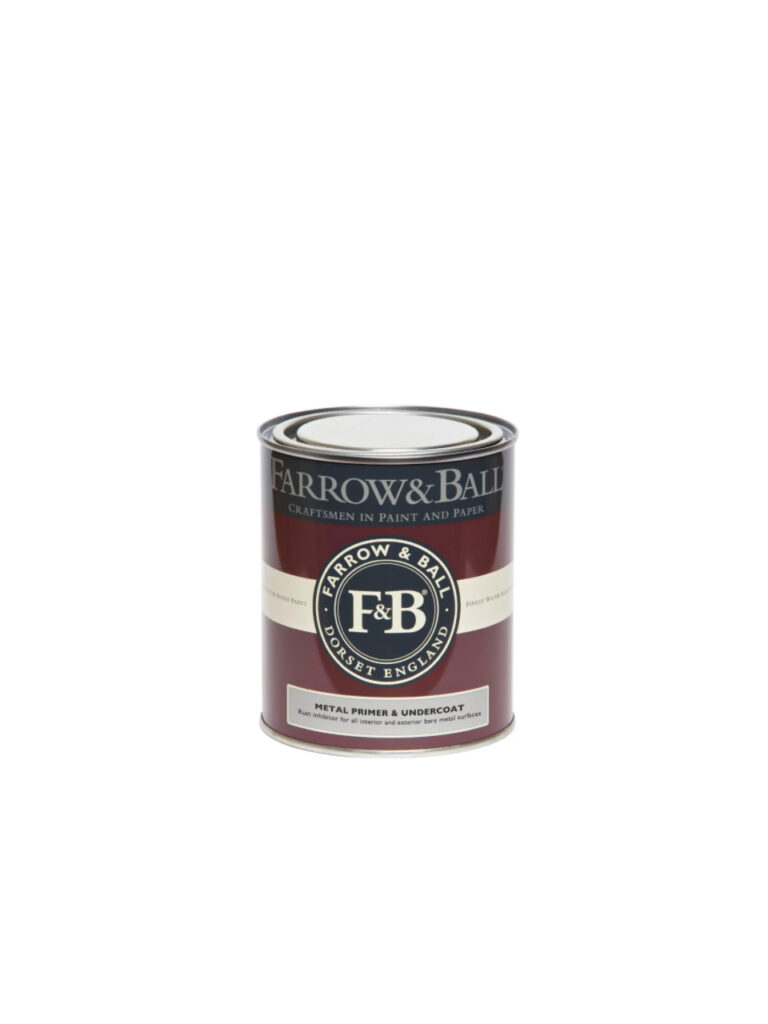 Metal Primer & Undercoat
Farrow & Ball Metal Primer & Undercoat is a long-lasting, rust-inhibiting coating suitable for use on most interior and exterior bare ferrous metal surfaces. It's designed to create a smooth base for Farrow & Ball Modern Eggshell, Exterior Eggshell, Estate Eggshell, Full Gloss, or Dead Flat.
Which primer should I use?
Sustainability Information
General Sustainability Information. Read more