Tapet-Cafe Updates
2 years ago
Tapet-Cafe provides fabrics for an architectural icon
Tapet-Cafe just sourced the fabrics for an iconic modernist villa.
Situated in Charlottenlund, the villa was designed by the renowned Danish architect Erik Christian Sørensen. The villa recently underwent a thorough restoration project spearheaded by Realdania By & Byg, and organisation whose goal lies in identifying, purchasing, restoring and protecting properties of historic or architectural interest. Heritage worthy Danish buildings are brought to life, for future generations.
The villa adds a unique contribution to Danish building heritage and architectural history, due to its rigorous modular construction, rhythmical colonnades, wooden panelling, rustic slate floors, and massive window sections that beautifully invite nature inside.
The interior comes alive, thanks to the new fabrics chosen in close collaboration with Tapet-Cafe's owner, Jannik Martensen-Larsen. This curated fabric selection reinforces the American and Japanese-inspired architectural style of the villa.
The villa's fabric palette includes Tapet-Cafe's in-house collection designed by Helene Blanche, as well as a few international designs. Two designs especially, Stitch and Painted Ikat, have been given a prominent position, as tailor made curtains for the large and stunning window sections.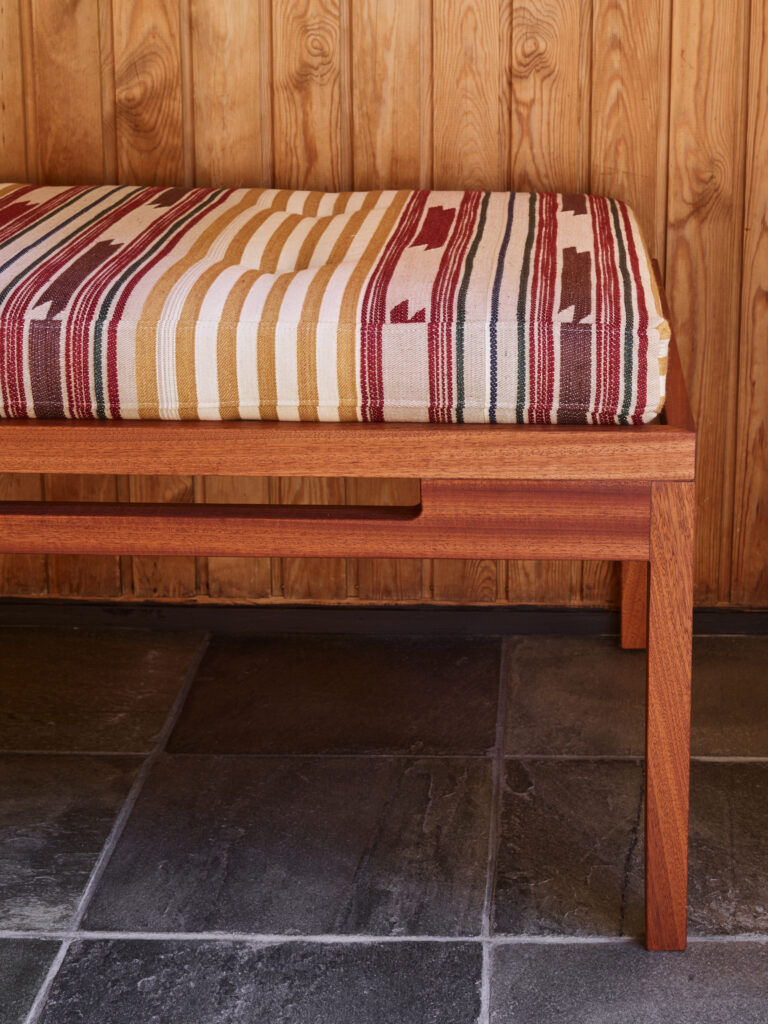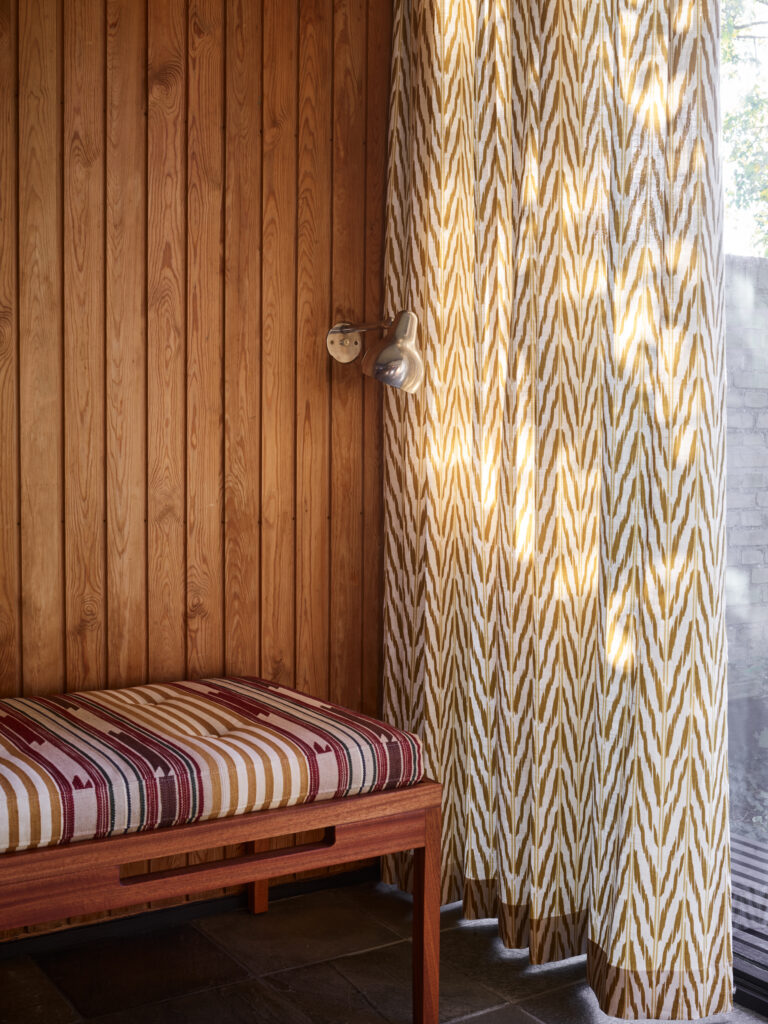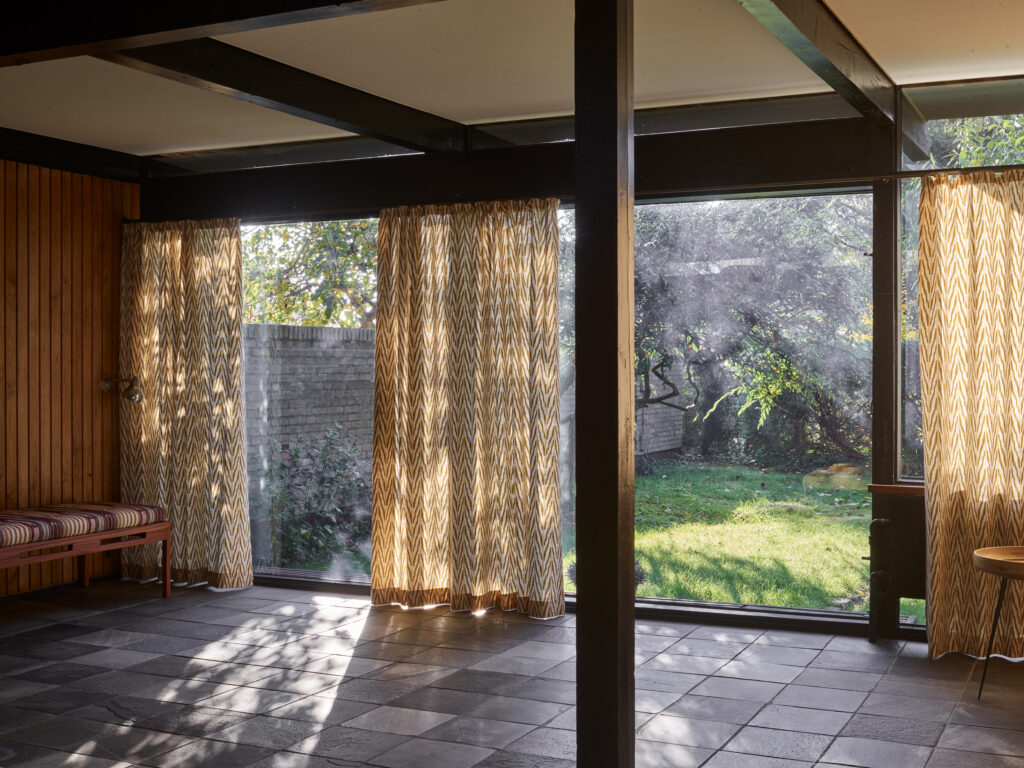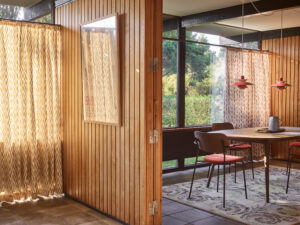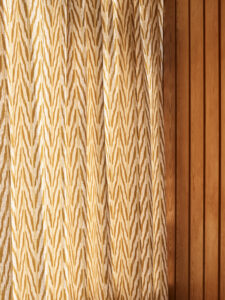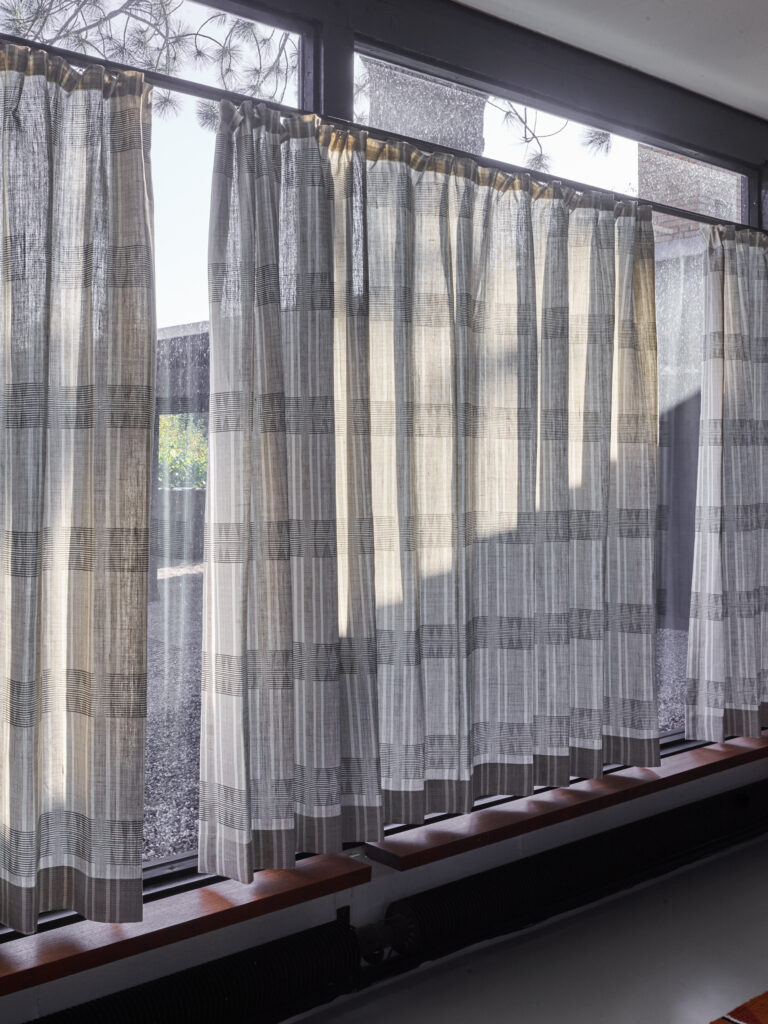 Tapet-Cafe Updates
2 years ago
Farrow & Ball Curated by Liberty
Tapet-Cafe is proud to present Farrow & Ball Curated by Liberty, a colour card consisting of beautiful colours, carefully selected by Liberty 1875, the renowned English company known for their delicate floral decor and fashion prints.
The collaboration is a gem of a colour card, with selected shades from the Farrow & Ball Archive collection. This is an extraordinary archive consisting of historical colours, now getting renewed attention in this exciting collaboration.
All colours can be seen and bought at Tapet-Café.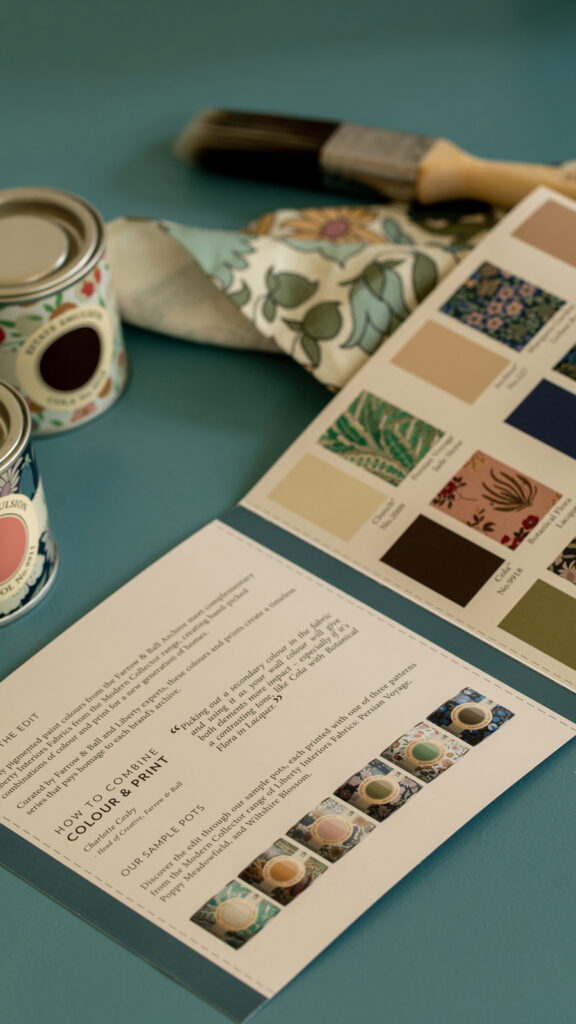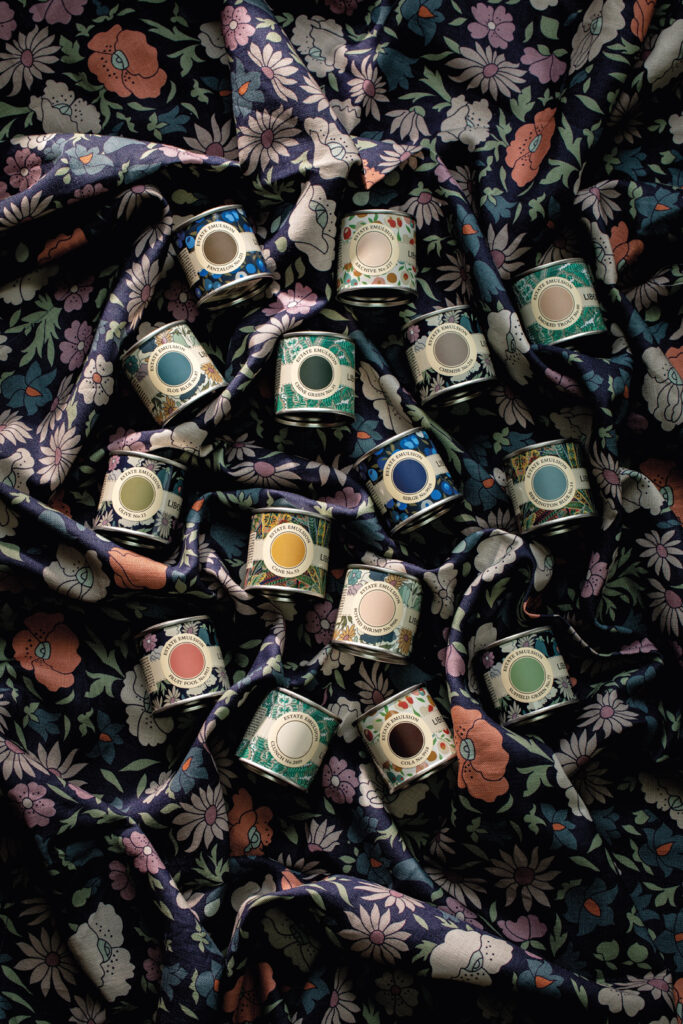 Tapet-Cafe Updates
2 years ago
The Nordic Edit
The Nordic Edit consists of 24 Farrow & Ball colours, curated to pay homage to Scandinavian hues.
Tapet-Cafe's owner Jannik Martensen-Larsen has selected the colours with special focus on reflecting the region's open landscapes and cities and paying homage to works by Scandinavian designers and artists.
The curated selection is inspired by everything from Copenhagen townhouses and green summer lawns to the incomparable, clear Nordic light.
Included amongst the white and grey tones so traditionally associated with Scandinavia, The Nordic Edit also embraces more daring and unexpected shades drawn both from Farrow & Ball's core collection, as well as from their archive.
Scandinavia has so many fantastic hues – The Nordic Edit by Tapet-Cafe for Farrow & Ball pays tribute to them.