The Team
To create a home where time slows to its most leisurely pace, and a warm sense of well-being permeates. Designed with its use in mind, each object becomes part of everyday life. It takes its place within the space and demarcates volumes.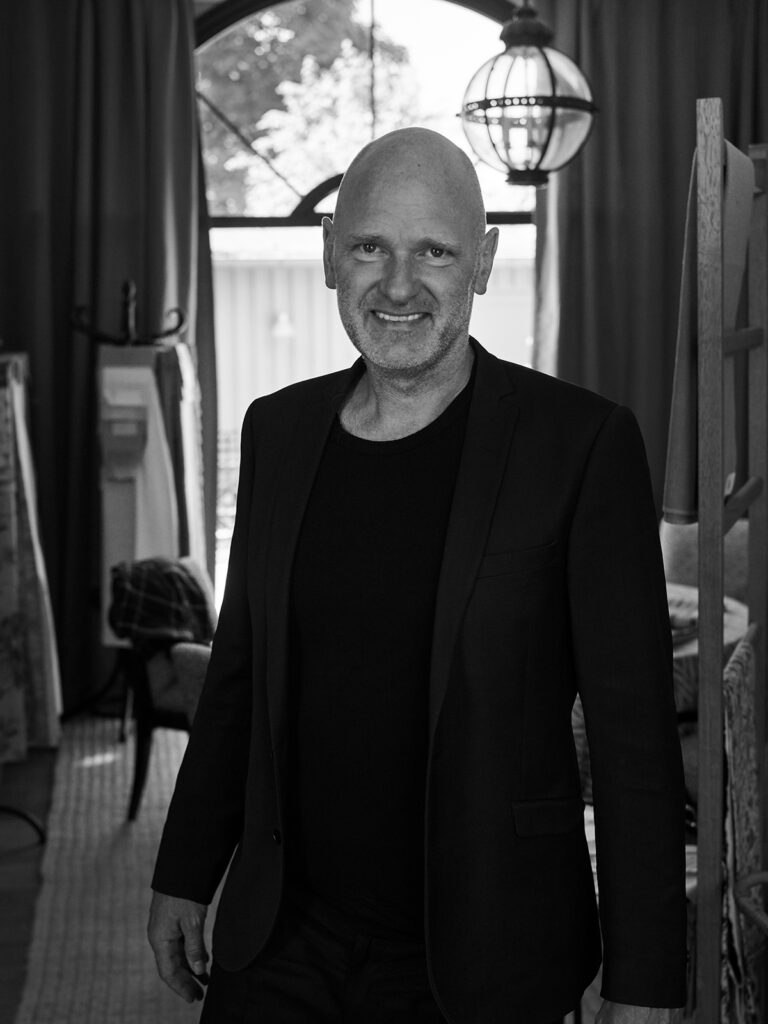 Jannik Martensen-Larsen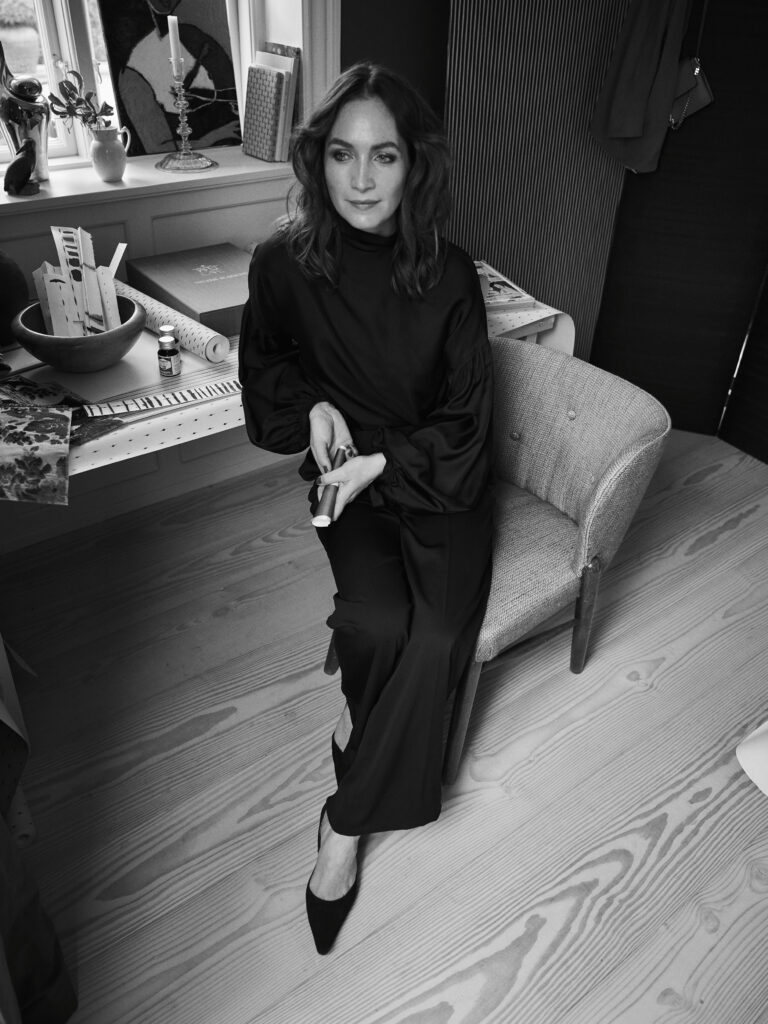 Helene Blanche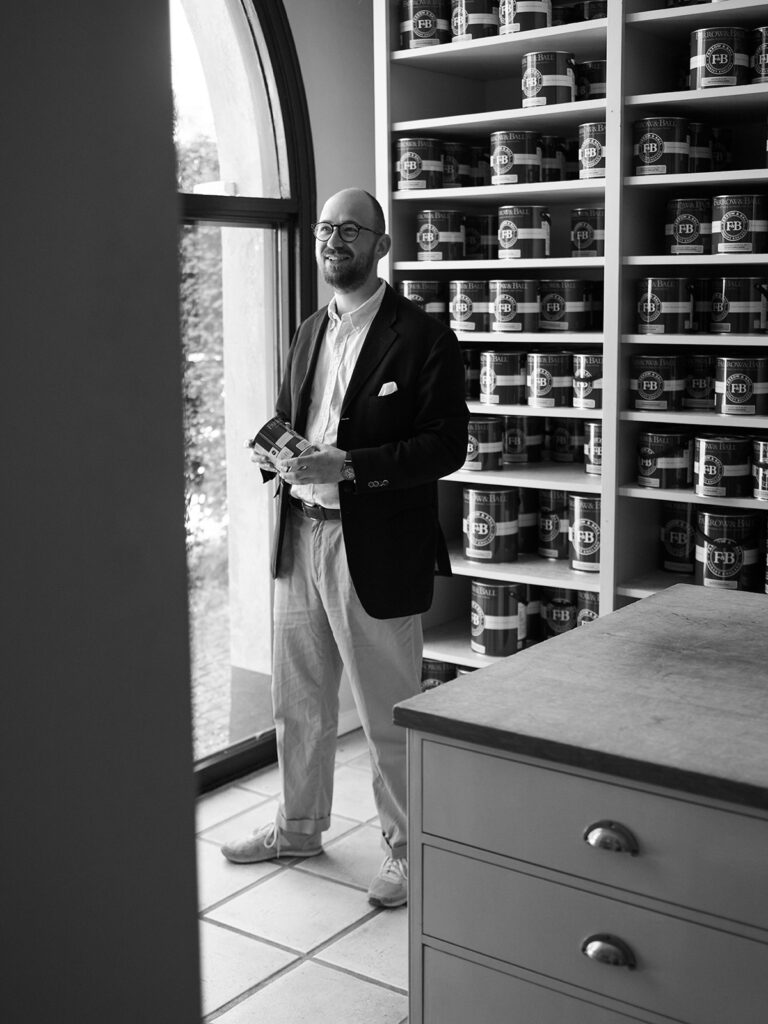 Allan Normann Kjelgaard-Larsen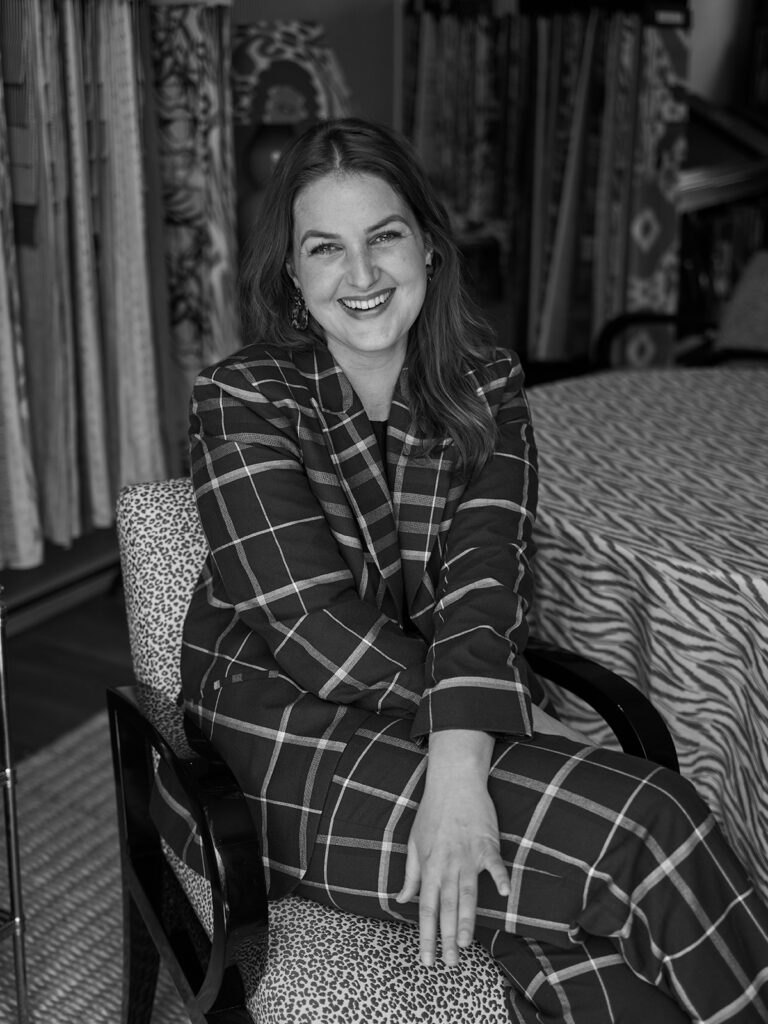 Camilla Bach Fischer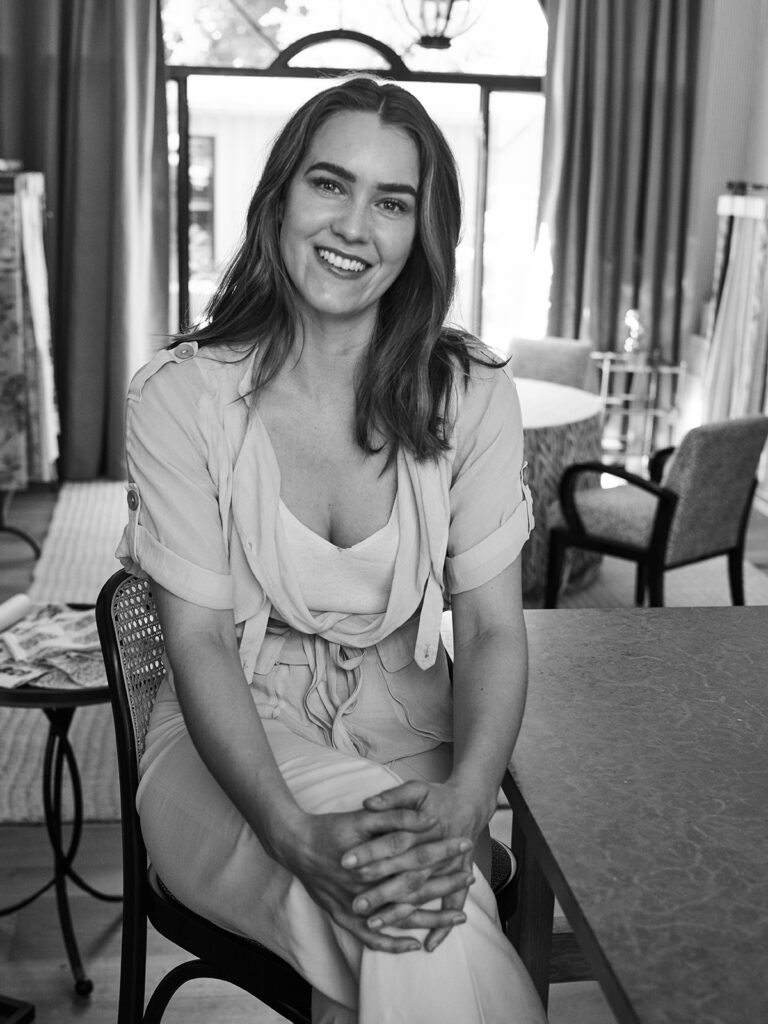 Camilla Bech Madsen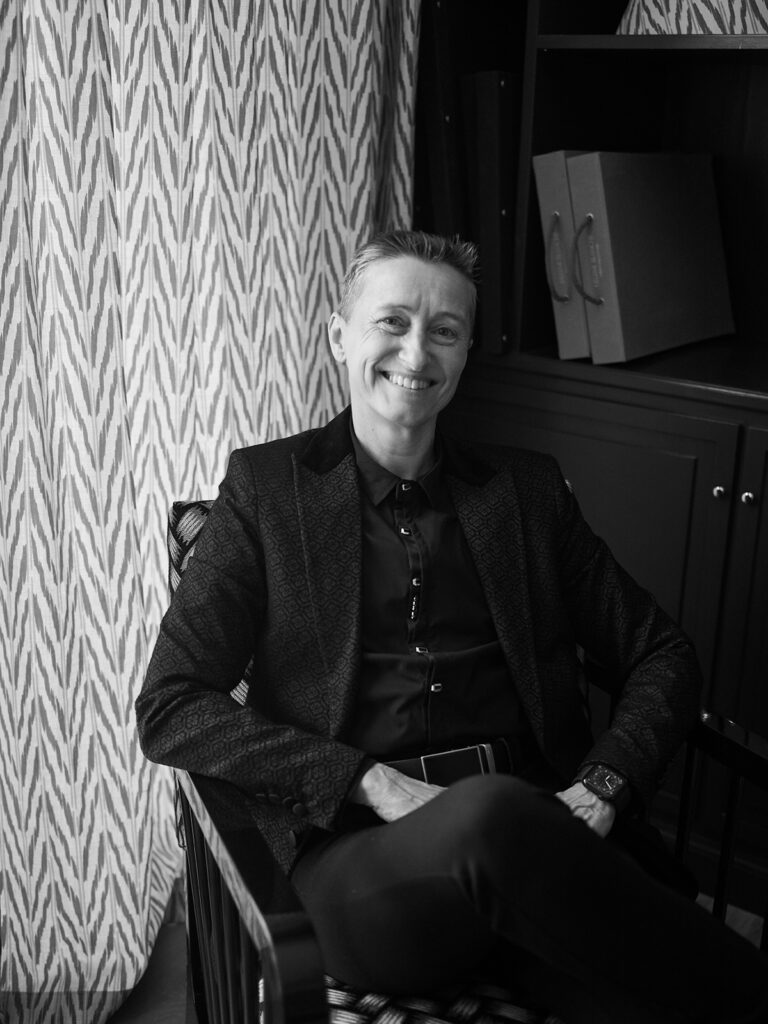 Jamie Lago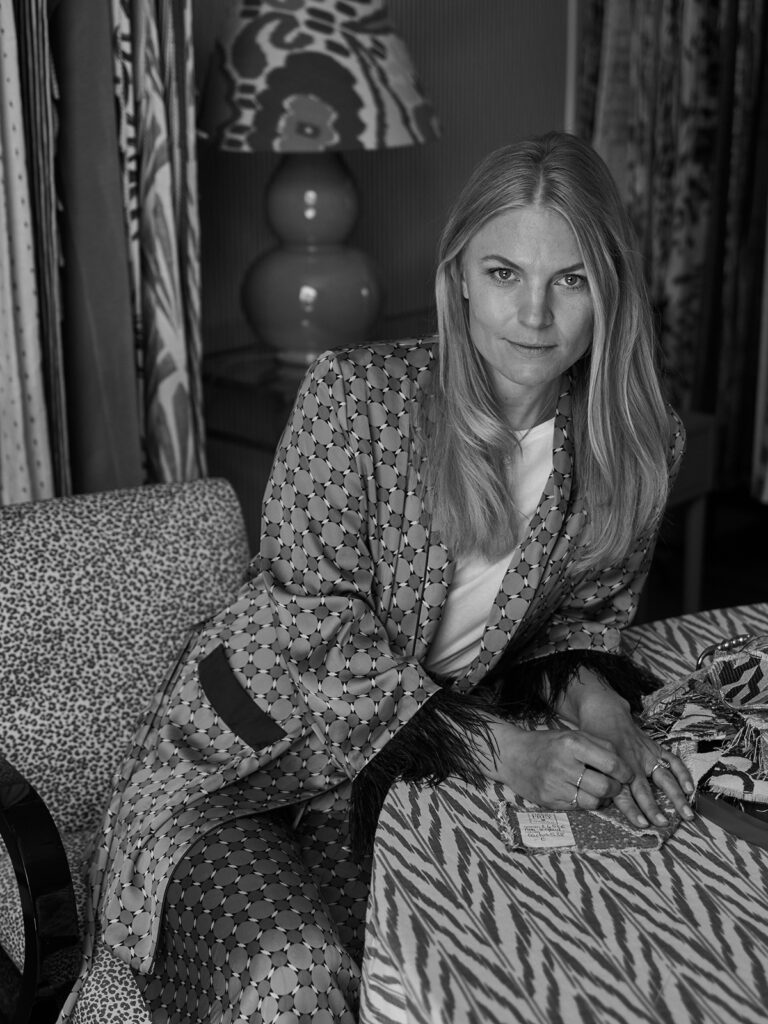 Karen-Lise Yde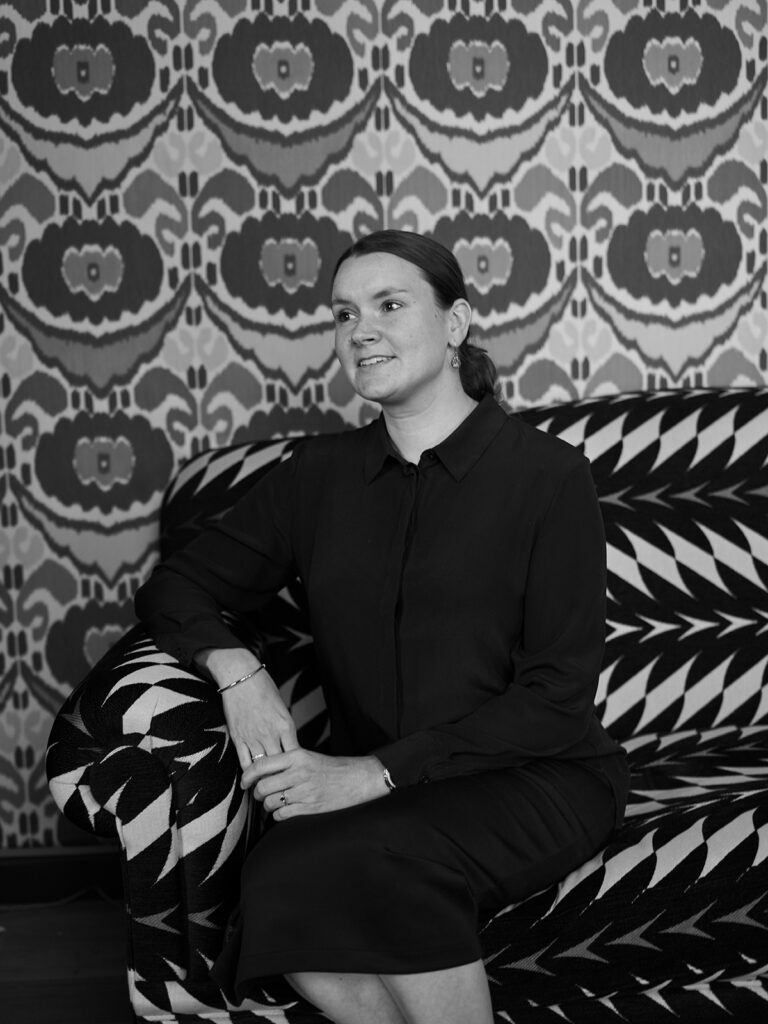 Louise Henriette Nielsen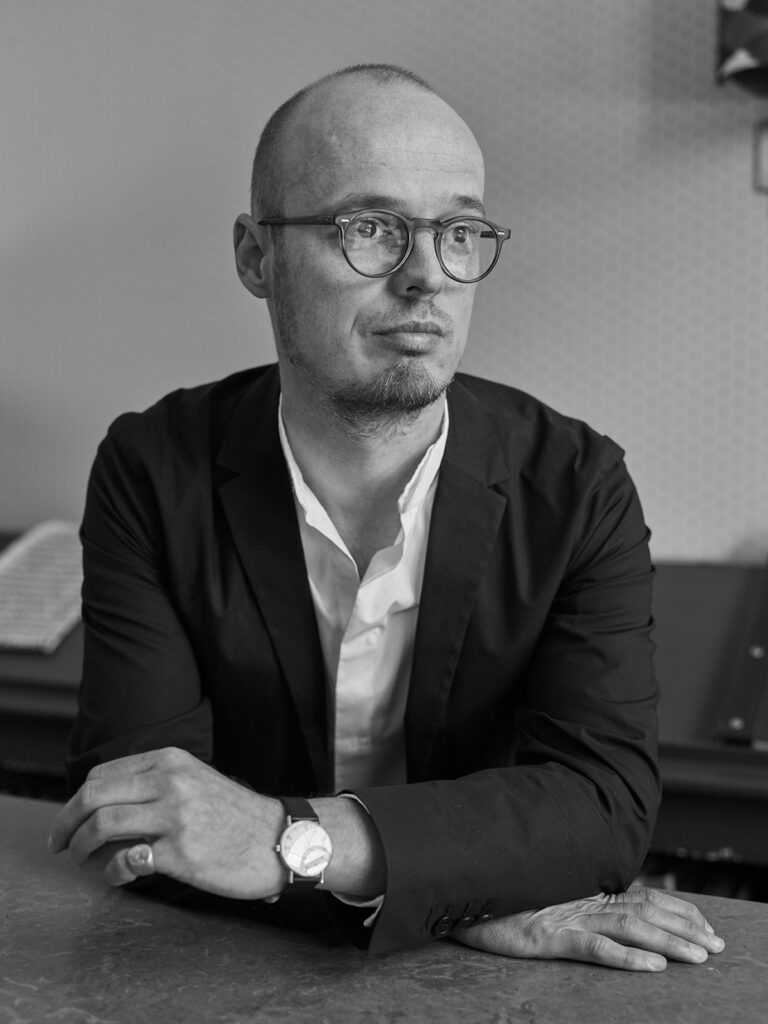 Michael Høgh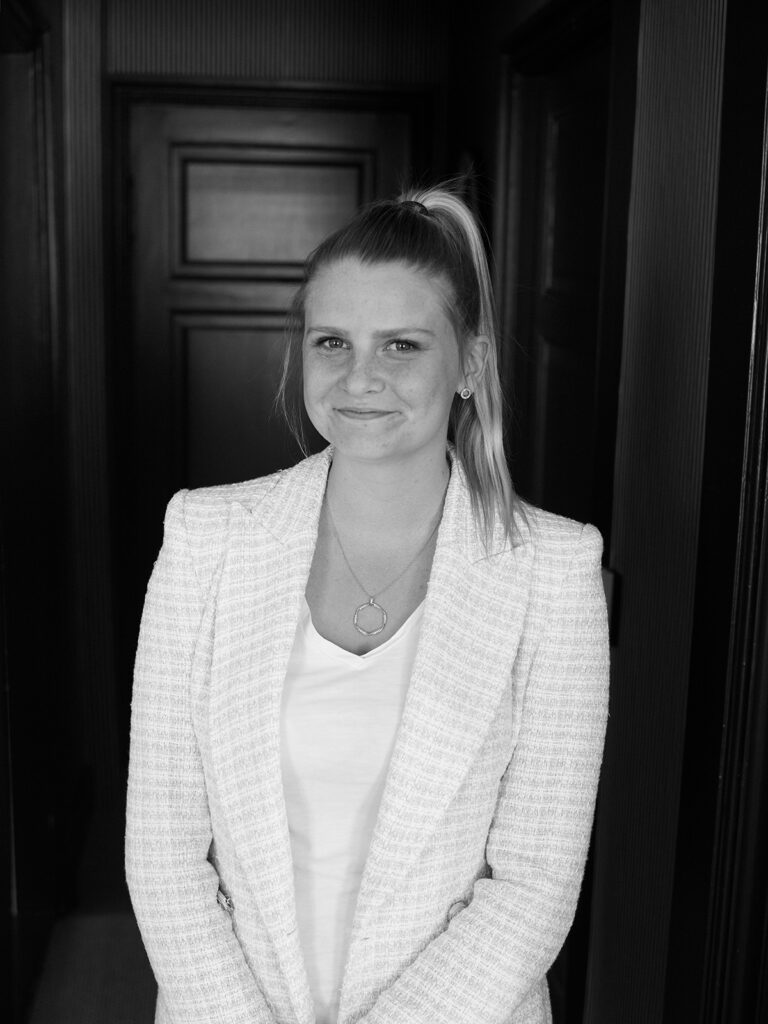 Nikoline Hansen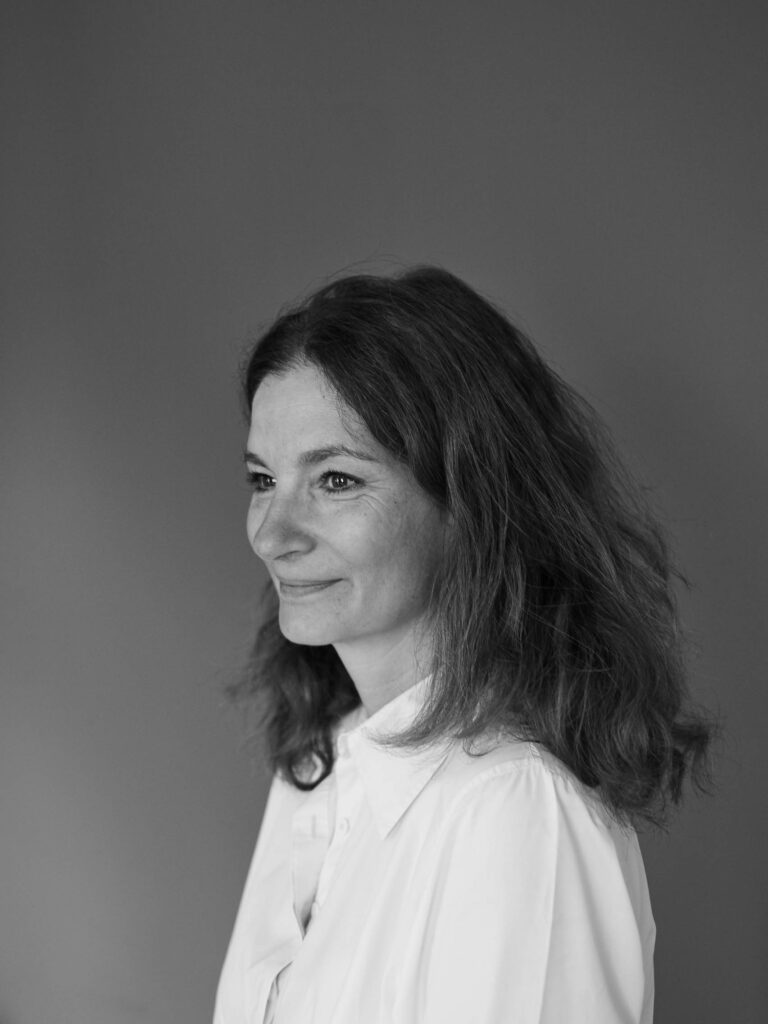 Tina Halborg Jensen
Victoria Isabelle Cartagena
Are you interested in learning more or do you have any questions for us?
Let's take a meeting, and let us help you!